How to configure PHPStorm to work with native Docker on Windows
Published at Saturday, October 8, 2016 , Categorized under: Code, PHP
Warning !!
Please be aware that this is an old post, more than one year old, so you might need to look for an updated version of this article either on this site or using your favourite search engine.
Some how most of what we have talked about in the previous article about "How to configure PHPStorm to work with native Docker for mac", so mostly you will have to do the same except that you dont need to install socat but you will need to make sure that :
1- you have enabled the Disk Share on the drive that you are using like for example: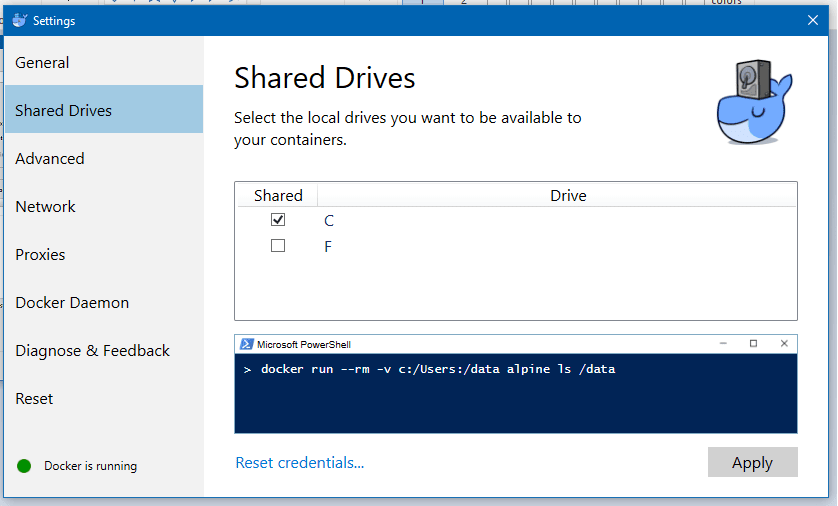 2- you will need to make sure that you are using the following address : tcp://localhost:2375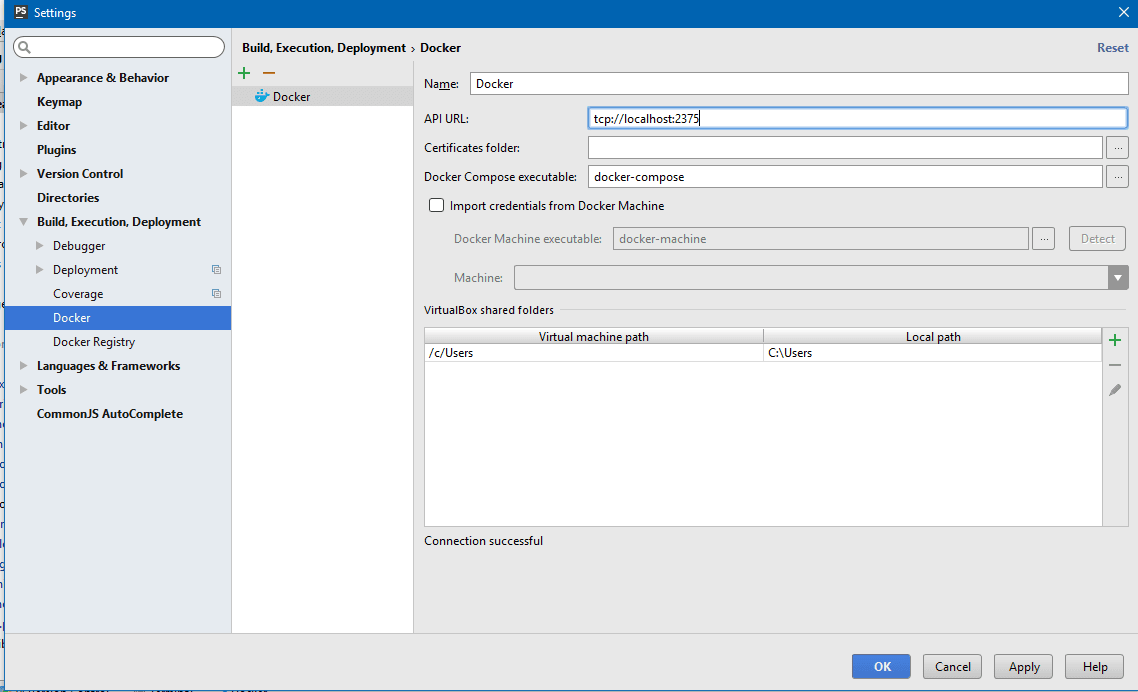 and everything else will be the same as the old post.
Happy Coding Everyone